Manifeste #2 - Kristina Solomoukha & Paolo Codeluppi, Fabien Vallos, Ludovic Sauvage
literature
performance
manifesto
">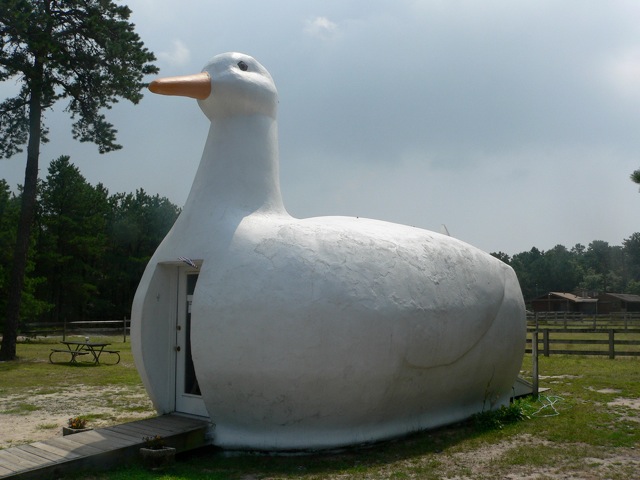 Kristina Solomoukha & Paolo Codellupi - L'origine ambiguë des espèces architecturales (The ambiguous origin of architectural species) (2013) puts two systems side by side, the system of natural selection and the manifestos that have regularly marked architectural history. Two objects and a video make up the installation that Solomoukha and Codellupi will introduce and discuss. Codellupi and Solomoukha are both developing their individual artistic practice but over the past two years their shared work has become more especially oriented toward experimental archaeology, interpretations and perceptions of History and cognitive sciences. Their installations are often accompanied by performance-conferences during which the artists present objects and images while drawing parallels between them, thereby constructing a story. Paolo Codellupi was born in Singapore in 1974; Kristina Solomoukha was born in Kiev, Ukraine in 1971. They live and work in Bagnolet, France.

Fabien Vallos – Sur le concept de manifeste (On the concept of the manifesto): this conference will deal with the critical deconstruction of the concept, in other words the ideological and paradoxical value of the term manifesto. To do that we propose an interpretation of the term manifesto from its oldest form manus-fendere, which could literally be translated as 'that which strikes the hand'. What does it mean then to understand the manifesto as 'what comes to hand'? Fabien Vallos is a theorist, publisher, artist and independent curator. He teaches philosophy at the art schools in Bordeaux, Angers and Arles. He regularly collaborates with art historian Sebastien Pluot (www.artbytelephone.com), artist Jérémie Gaulin (www.chrematistique.fr) and the collective A Constructed World. Fabien Vallos' theoretical work consists in creating the genealogy of the concept of inopertivity as well as preparing a philosophical critique of artwork.
Ludovic Sauvage – Il y a deux déserts (There are two deserts): Desert Magazine was published monthly in the United States from 1937 to 1985; the publication provided a wide range of information and viewpoints all dedicated to a unique country, the desert. The project presents the magazine's first editorial as a manifesto laid out in space. Written in November 1937, the text clearly states the reason as well as the need for the new publication and talks about the dissociation in perceptions of a single landscape, the landscape as it is perceived and the landscape as it is experienced. This one space reveals different aspects and impressions when approached differently. Developed in collaboration with Jérémie Sauvage, There are two deserts will be a visual and sound installation that will last the short length of the reading, constructed around the original text and layout. Ludovic Sauvage, born in 1985, is an artist. He lives and works in Paris.


--------------
+ date + friday may 24th, 8pm
+ free entrance on reservation +
at reservation@leslaboratoires.org / +33(0) 153 561 590

---------------

Project realized with the support of the Direction régionale des affaires culturelles d'Ile-de-France - aide individuelle à la création 2012

---------------
Image: "The Big Duck, Long Island", from Robert Venturi, Denise Scott Brown, Steven Izenour, 1972, Learning from Las Vegas