Outre quelques lignes sur les interventions de chaque invité au cours de la Mosaïque des Lexiques numéro neuf ayant eu lieu le vendredi premier novembre deux mille dix neuf, la feuille de salle complète de cette neuvième soirée est dorénavant en ligne.
Pour la soirée Mosaïque, Anderson va invoquer deux Orishas (divinités du Candomblé), qui ouvriront la Porte du Monde des Morts en début de soirée, puis la refermeront à la fin. La première performance sera le rituel d'Ipadê, adressé à Eshú, le Messager des Orishas. Par le chant, Eshú est envoyé dans le Monde des Morts, pour porter un message à l'Orisha Yansã. La performance de clôture sera la danse rituelle Agêrê, où Yansã illumine le chemin des âmes.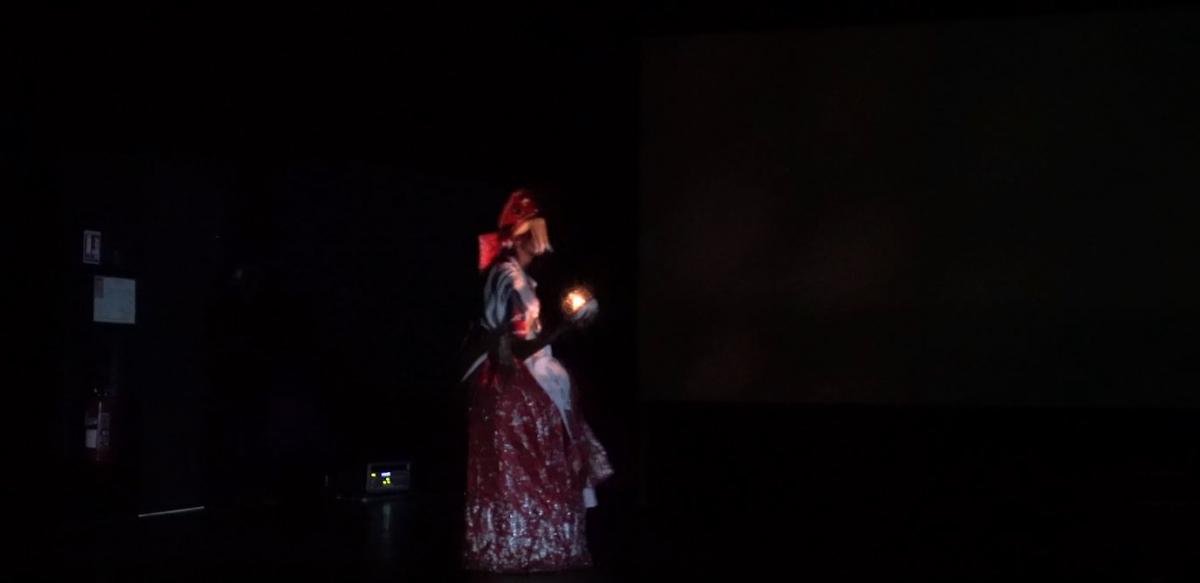 — Anderson H. S. Vieira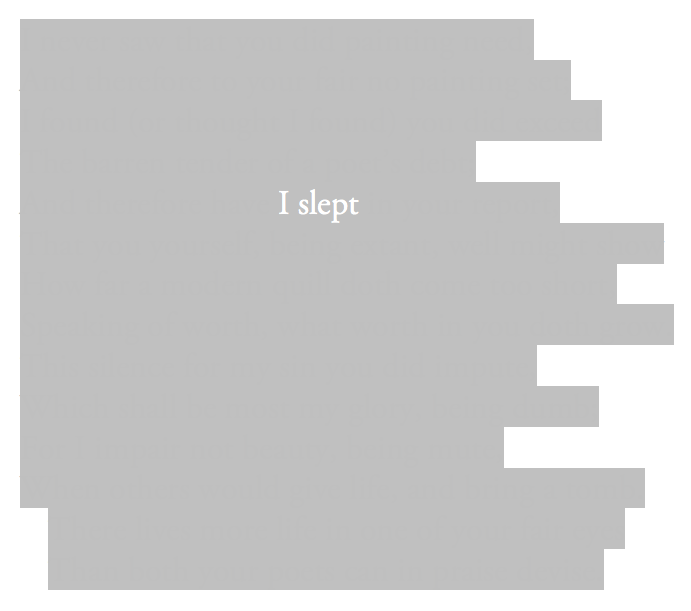 — Pascal Poyet, Shakespeare passé au bleu, sonnet 83 : j'ai fait le mort.
Décibels à crier
De si belles décisions
Décibels à manquer
De si belles occasions
CRIER sur les toits
Les toitures mordorées
More & maure
Mort d'ennui
Mort d'esprit
DéciBel a dingdong
Tocsin dis-donc
Dingdong dindon
Toxine assassine
Délestée de mes manteaux
Je ne sais plus qui je suis
où je suis
Si ça me fait chaud ou froid
Je suis perdue
J'ai perdu foi
Show froid
Dans le dos
T'en souviens-t-tu
t'en souviens-t-en
Tant et tant et tant et tant
POURTANT
Es-tu tentée
Par tant et tant
Tant et tant et tant et tant
POURTANT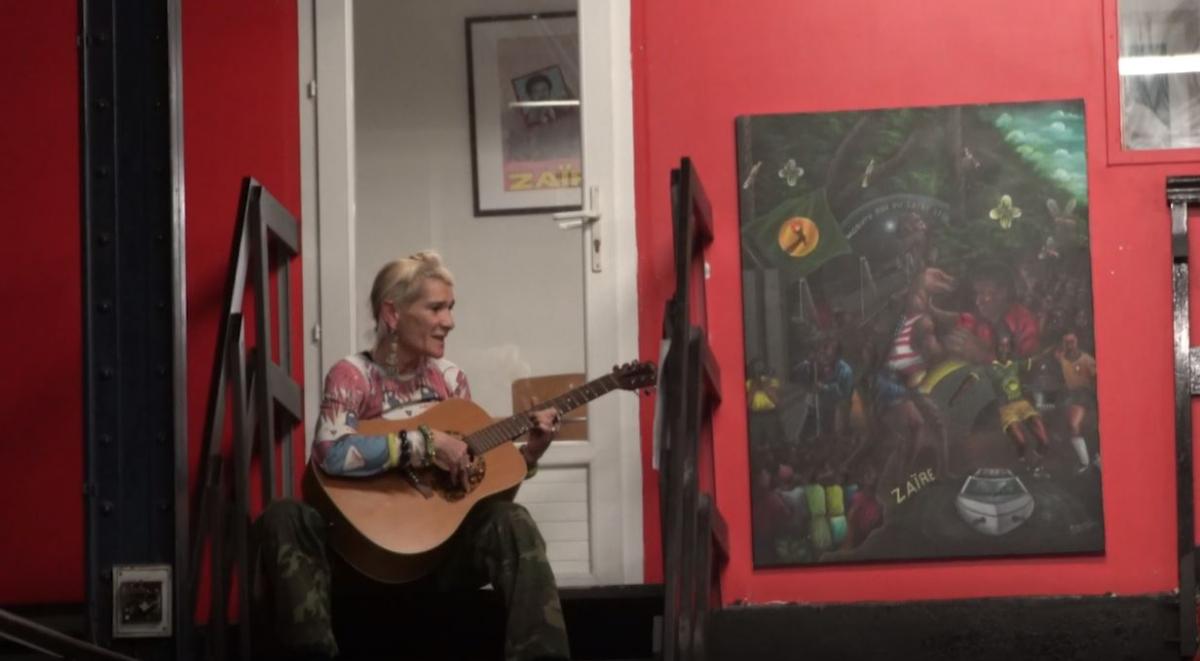 — Pascale Murtin
Trois courtes interventions évoquant les liens entre occultisme, technologies et maladies obscures.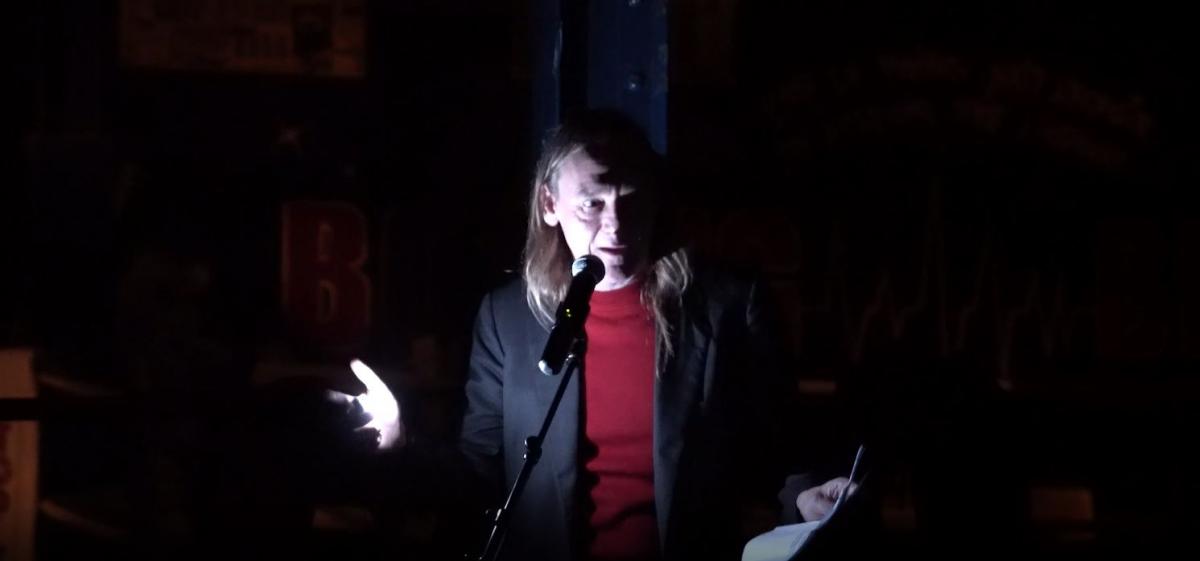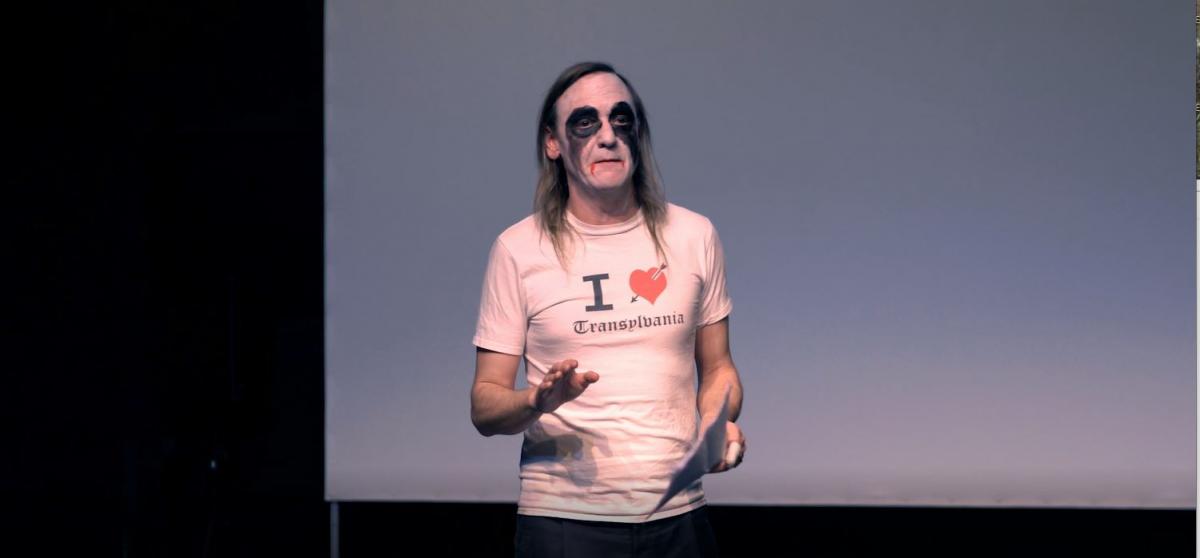 — Diederick Peeters
Yves-Noël Genod slamera peut-être un ou deux poèmes d'Arthur Cravan.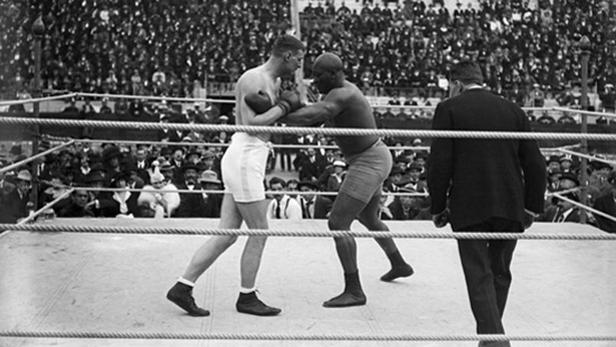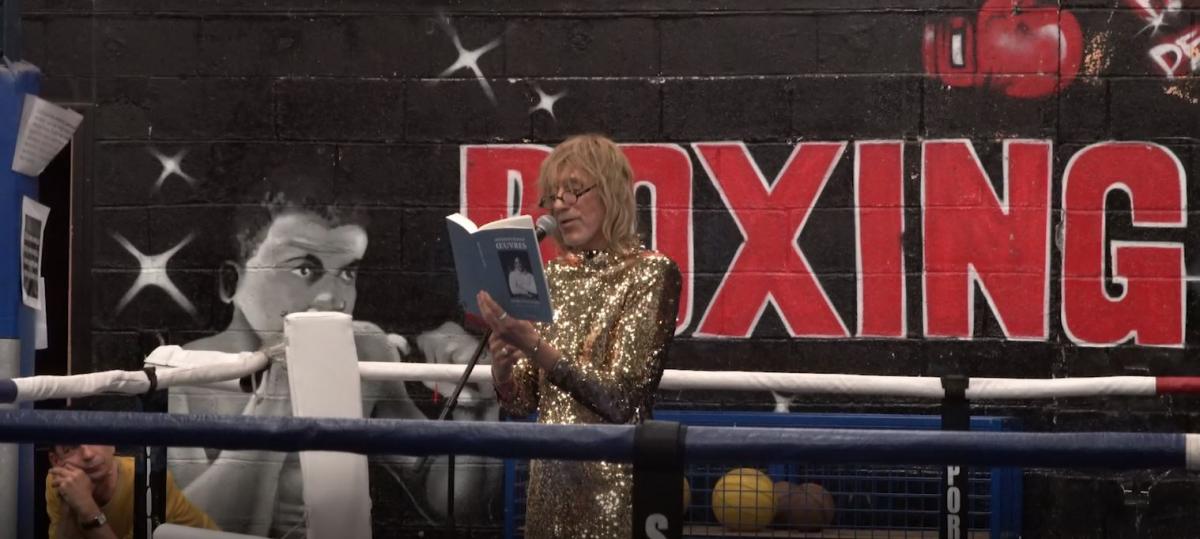 — Yves-Noël Genod
Jude JOSEPH, invité par Saïd Bennajem, Raconte Les Contes Du monde (Haiti).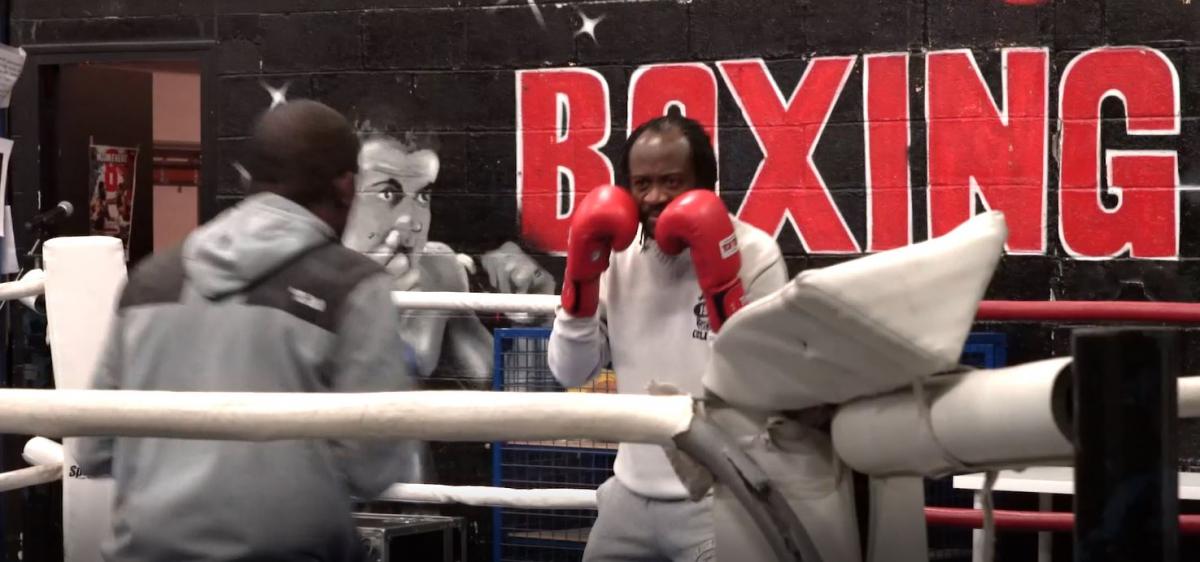 — Jude Joseph & Saïd Bennajem
« Nous allons jouer des chansons de Alpaga: Butterflies, 1972-1979, The star, Medieval song. Des morceaux d'il y a sept ans jamais enregistrés ».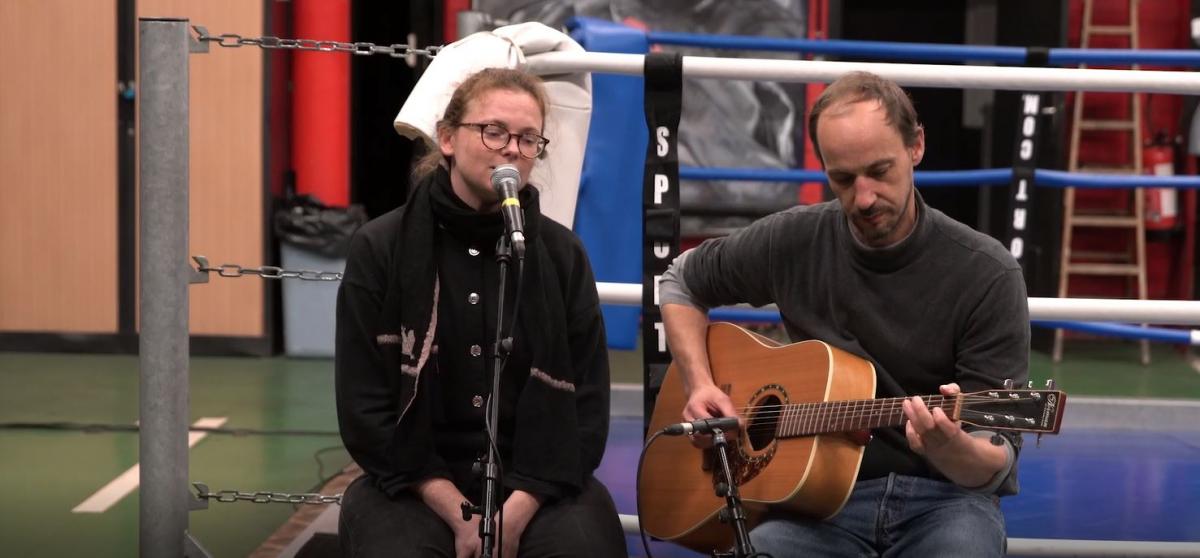 — Ondine Cloez & Vic Grevendonk
Dans cet extrait de How to Write Standing Up, Phoenix Atala raconte ce qui lui est arrivé lorsqu'il a décidé d'écrire une performance comique.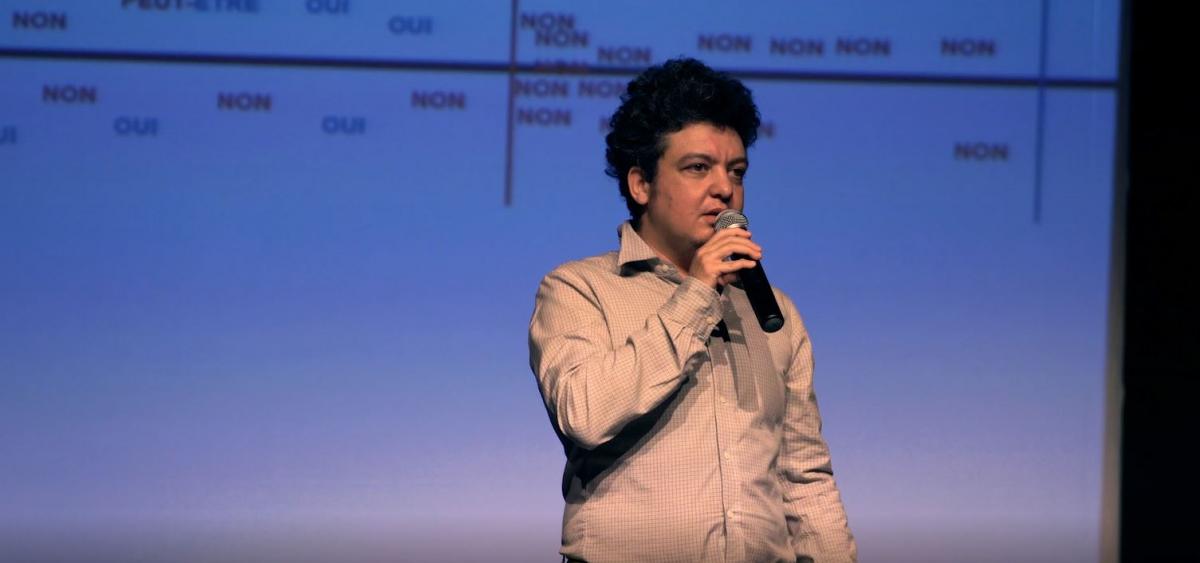 — Phoenix Atala
Pauline Le Boulba & Aminata Labor partagent un récit peuplé de ruines, d'une cannette de bière, de Jill Johnston († 2010), de maquis, de Fred Herko (†1964), d'immortelles et d'une danse sur un toit.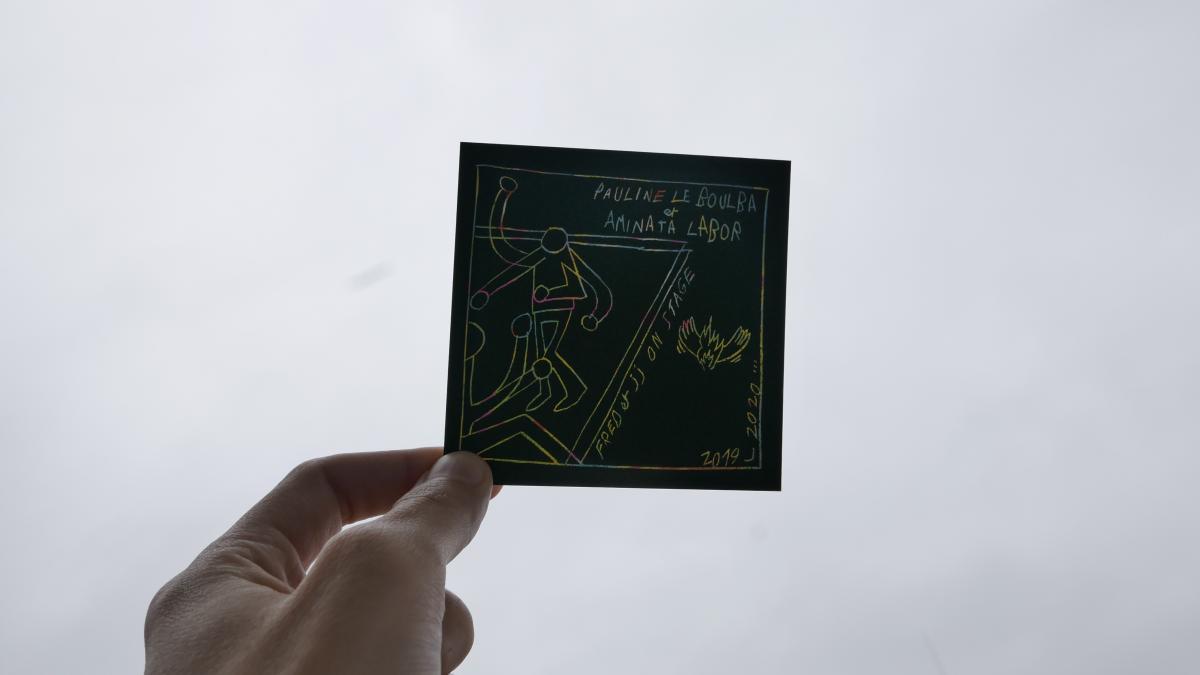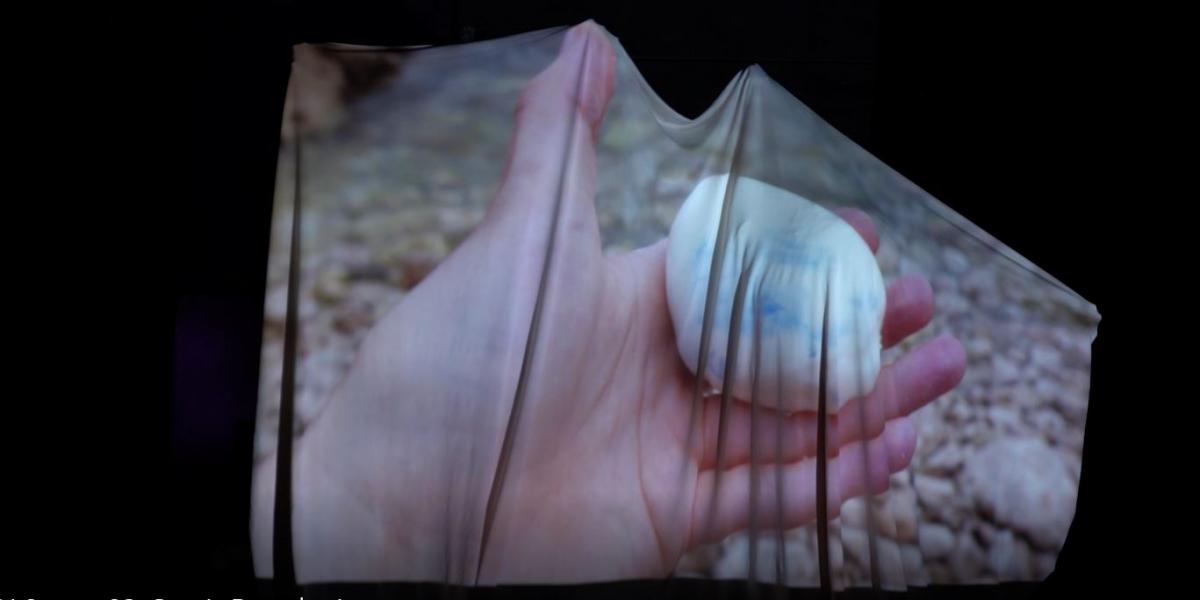 — Pauline Le Boulba & Aminata Labor