[residency/publication]
2011-2013

Enfant.Guitare.Rouge. Une performance en forme de livre
(Child.Guitare.Red. A performance in the form of a book)

"The geographical dimension of each of my projects supports its inner dimension. My feeling is in the shape of the space I pass through, the space I occupy. In residence. Writing has always been present in my choreographic works. (...) For me the text, like the stage, is a space filled with the potential for the body and its physical reality. I would like these writings to reconstruct the body in the immediacy of its apprehension of the present. (...)" (Barbara Manzetti)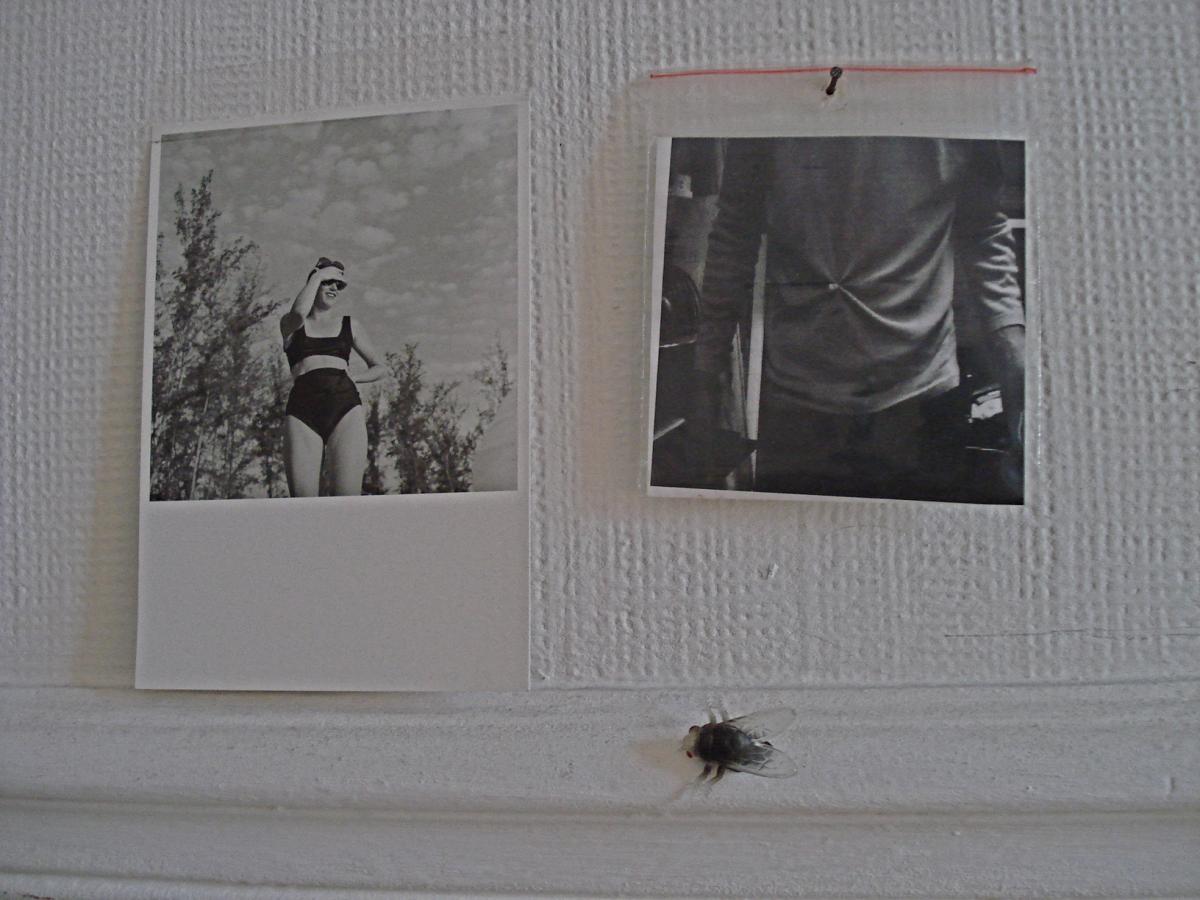 The "performance in the form of a book" created by Barbara Manzetti uses two venues (espace Khiasma and Les Laboratoires d'Aubervilliers), each of which invokes a particular style of presentation and resonates with each other. Her writings are published in the Journal des Laboratoires, on the back of our bulletin, given hand to hand or by e-mail and during live encounters every four months, giving the artist an opportunity to read her texts or have them read by others, as well as to write, orally and in real time, a performative complement to the corpus currently being composed. In March 2013, the book Epouser. Stephen. King.  is released, with the publishing house Les Petits Matins (coll. Des Grands Soirs).

---------------

Project developped with the support of the Région Ile-de-France, the Département de la Seine-Saint-Denis, the Ville d'Aubervilliers and the DRAC Ile-de-France, and in partnership with the Espace Khiasma (Les Lilas), the "appartement gérontologique Les Quatre Saisons" (Aubervilliers) and the network of public libraries of Plaine Commune.