Habiter pour créer / public opening
Friday 24th February 2017, 8 p.m.
Habiter pour créer is a continuation of the project Pour une thèse vivante that the artist began in 2011 and whose substance, made up of the various teaching experiences, reflections, research projects and discussions Claudia Triozzi has engaged with, has gradually become enriched and enhanced.
This public opening is an invitation to come to Les Laboratoires d'Aubervilliers to discover and engage with the research and materials in progress and to pursue the exterior/interior, indoor/outdoor, here/elsewhere dialectic, in order to invent a way of going back to the land, to the other, and to the experience of the body.
She will interrogate the place of habitat - in the meaning of what we inhabit as much as of what inhabits us - as space making possible the act of creation. Like a manifesto, Claudia Triozzi will pose and open during this event forms and reflections of such a question, essential for more than one, especially today, and which participated insistently of her research.



---------------------
Free entrance on booking at
reservation@leslaboratoires.org or 01 53 56 15 90

---------------------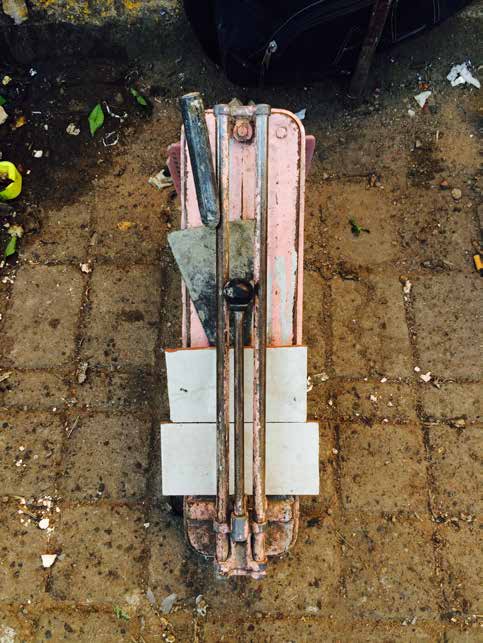 Assemblage d'exposition, résidence Espace Darja, Casablanca - 2016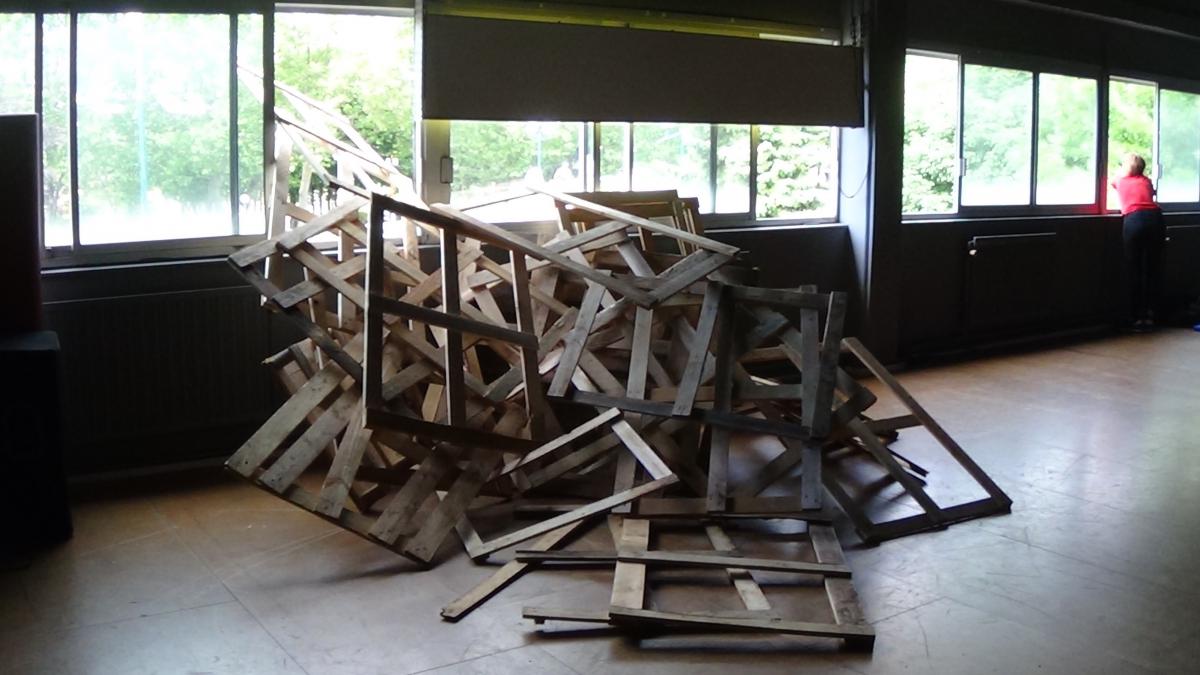 Camping, CND à Pantin, 2016 - photo : Claudia Triozzi