Par-delà des murs et des vitrines
Vendredi 24 mars 2017, 20h
In conclusion of this three days workshop programmed at Les Laboratoires d'Aubervilliers by the Réseau Cinéma (Cinema Network), a screening is offered that will be followed by a discussion with the artist and film director Mohamed Bourouissa. This closing event, open to the public, will be articulated between three films that, while filming objects and bodies, question the possibility of a post-ethnographic look.

Films will be :
The Visitor (2007 – 15 min.) by Uriel Orlow, a photo-essay documenting the artist's visit to the Kingdom of Benin in Nigeria. The conversation between the king and the artist addresses the plundering of the famous Benin Bronzes by Britain in 1897. In this encounter, these absent objects act as a medium through which to interrogate the possibilities of dialogue grounded in historical violence.
Temps mort (2009 – 18 min.) by Mohamed Bourouissa was made in collaboration with a convict via SMS and MMS using a mobile phone smuggled into a prison. The camera becomes a key medium enabling dialogue through the prison walls. The low-definition images not only demonstrate the constraints inflicted on the bodies of the incarcerated, but also establish a link with the artist, located on the outside.
Occidente (2016 – 20 min.) by Ana Vaz - film-poem that invokes the colonial history signs while moving them.



Free entrance on reservation
at reservation@leslaboratoires.org or 01 53 56 15 90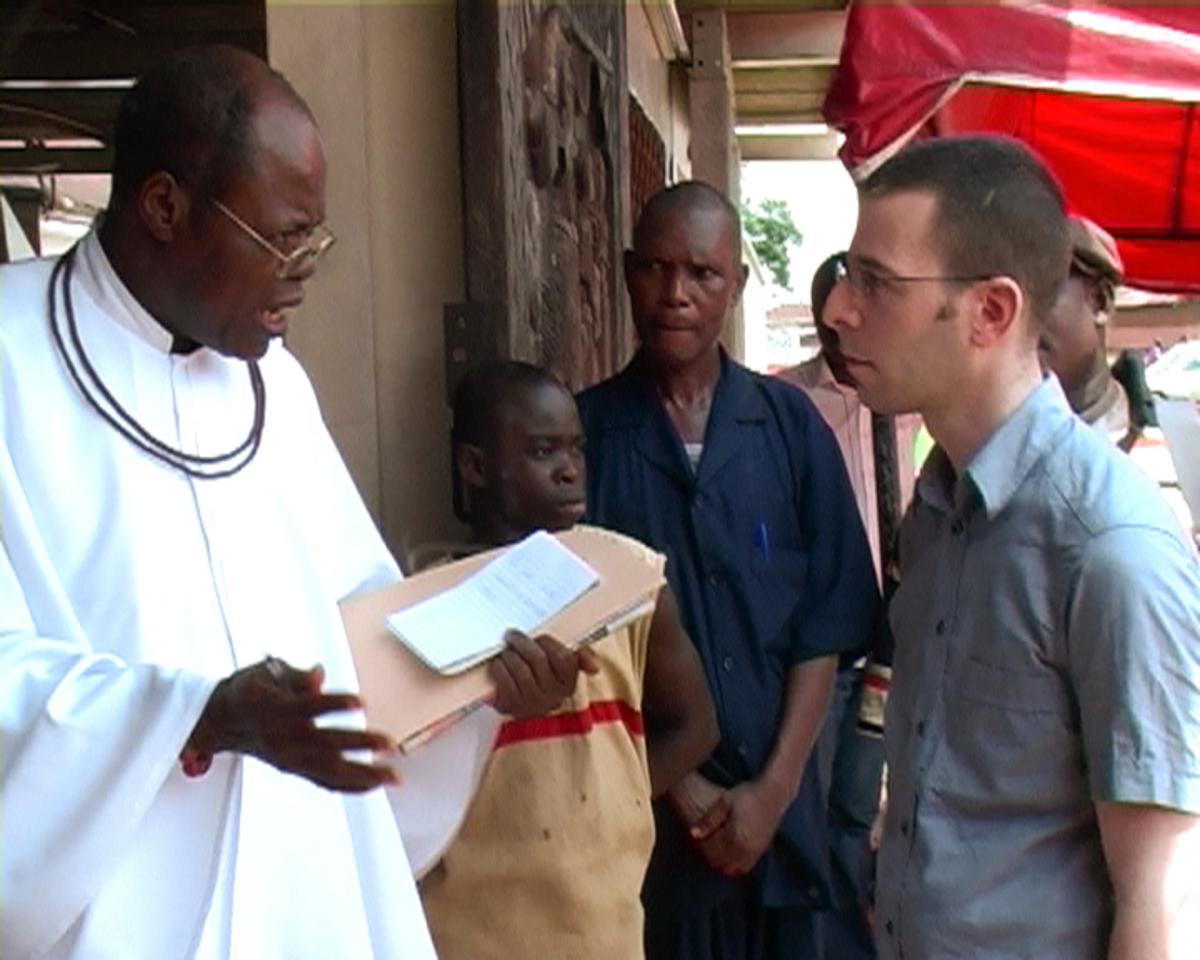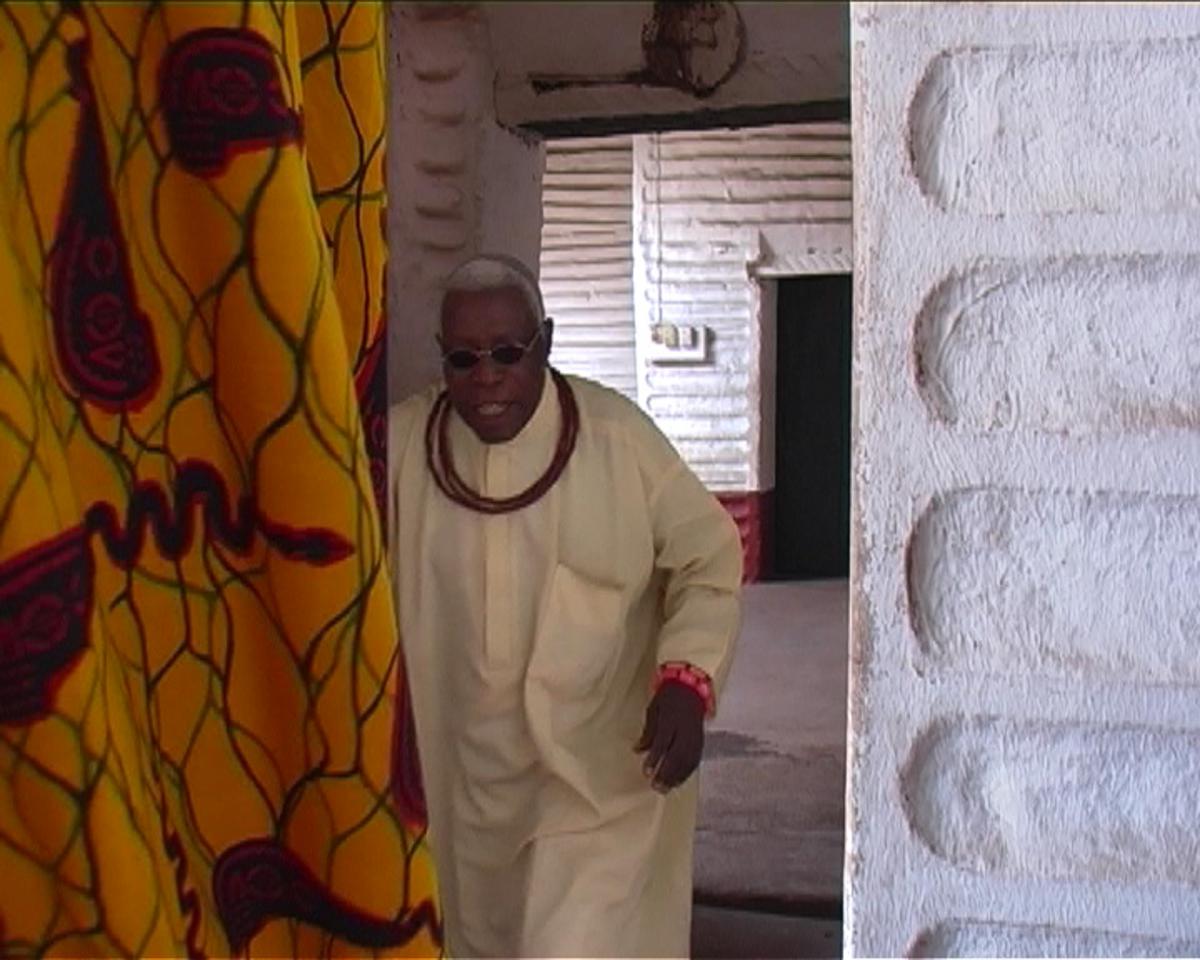 Uriel Orlow, stills from The Visitor (2007)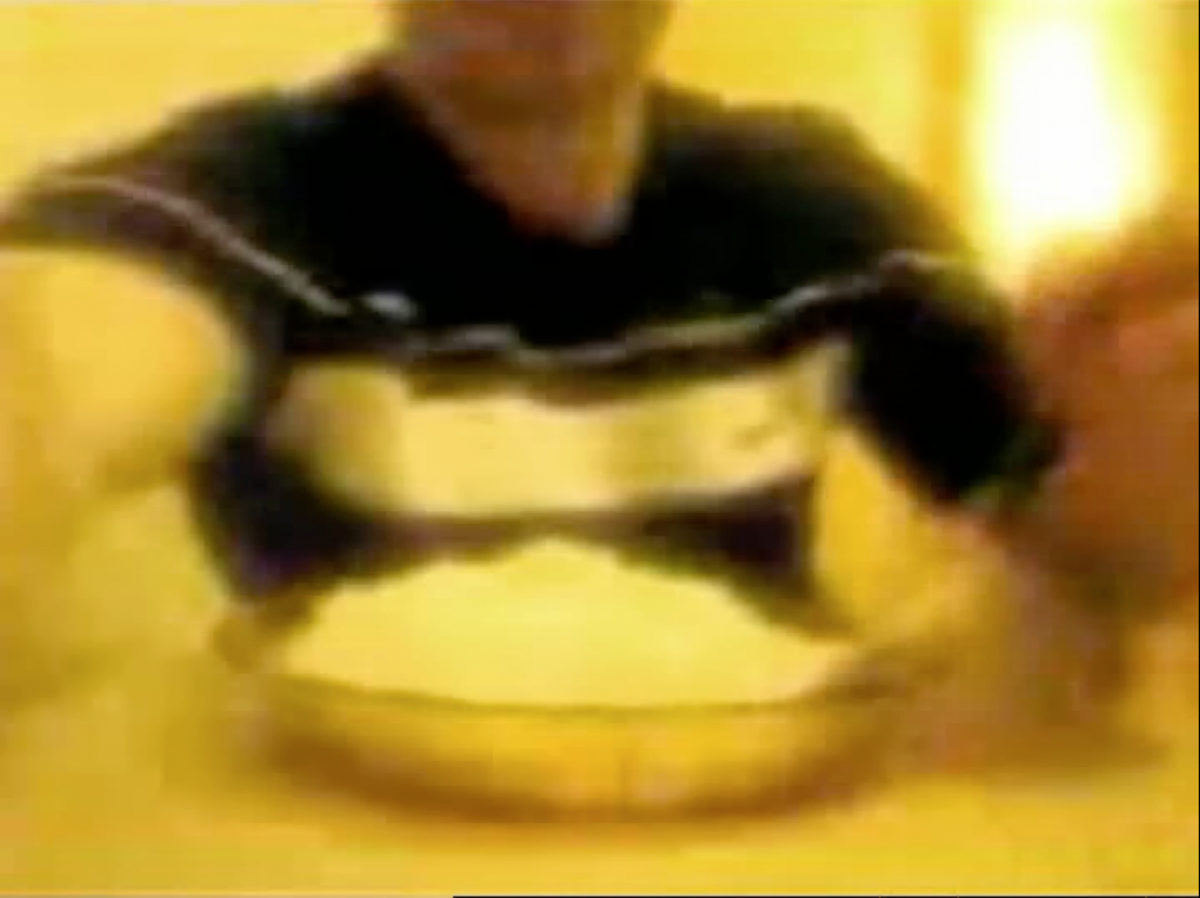 Mohamed Bouroussia, still from Temps mort (2009)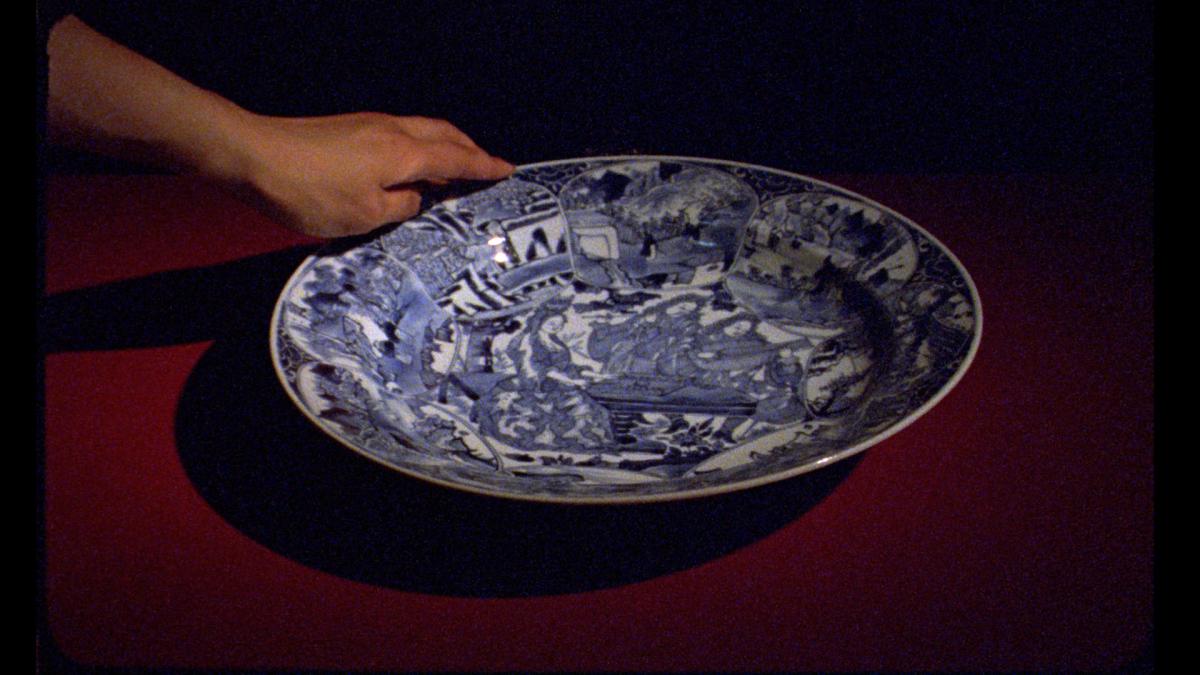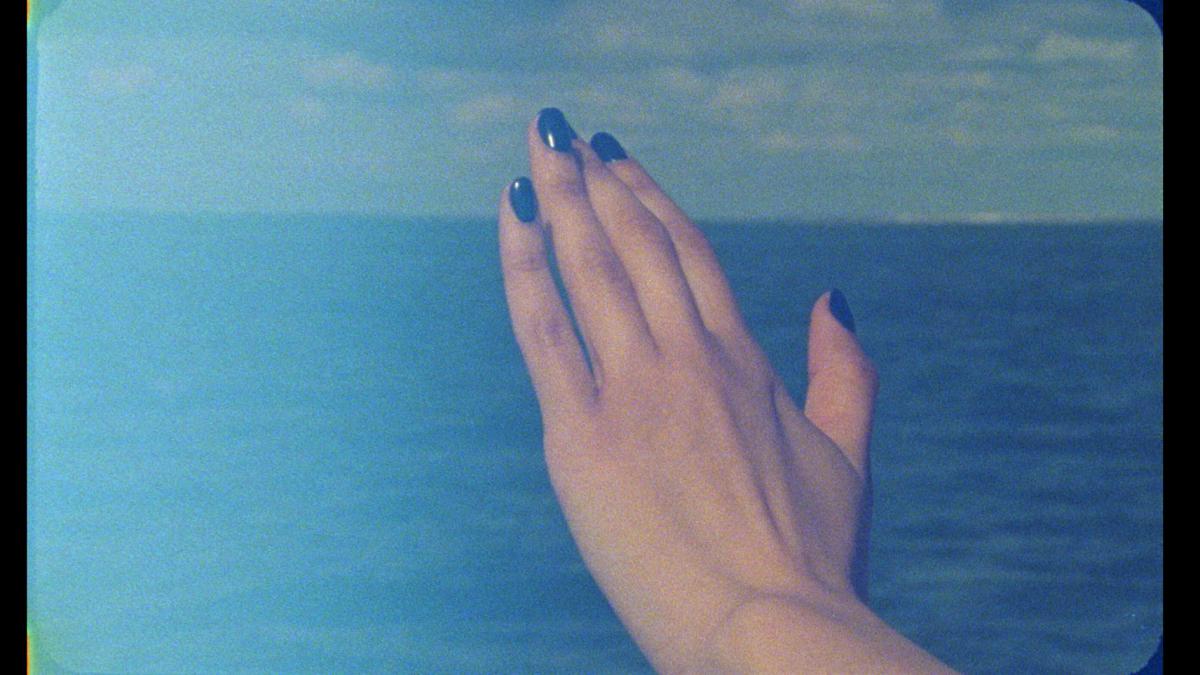 Ana Vaz, stills from Occidente (2016)