No Future / No Past
8 - 10 pm, outdoor projection
No Future / No Past is a film installation and part of a series of two films that both work on punk archives from the period between 1976 and 2031 investigating the radical negativity, the self-destructiveness and the dystopia of this past moment. This work takes another look – anachronistically – at the punk policy of aggressively slating and rejecting the present without ever proposing its own movement as the guarantor of future social justice. Instead of demanding social change, the five performers – four musicians (Ginger Brooks Takahashi/"Men"; Fruity Franky/"Lesbians on Ecstasy"; G. Rizo; Olivia Anna Livki), and a choreographer (Werner Hirsch)–stage and practice outmoded acts and sentiments of the past that have been deemed useless.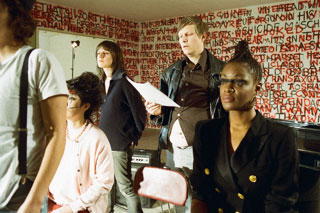 No Future & No Past. Credit Pauline Boudry and Renate Lorenz


Idéographie
8.30-9.30 pm - performance
In Idéographie, Noé Soulier composes disparate theoretical argumentations through the use of choreographic, musical or cinematic tools. Far from defending a thesis, he engages the audience in a thought experiment structured around dramaturgical principles (rhythm of speech, expectations, etc.). The resulting polyphony of thoughts is an opportunity to revisit classical theoretical discourse through the live experience of a construction in progress.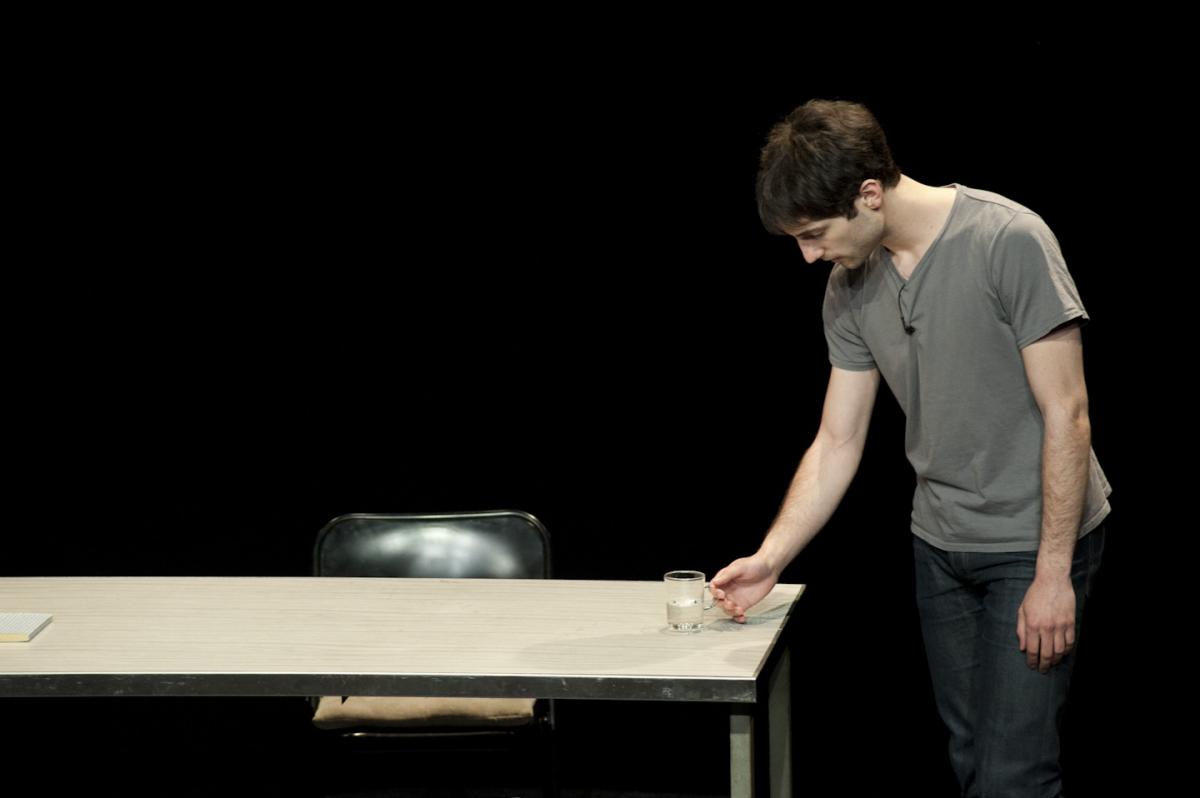 Idéographie. Les Laboratoires d'Aubervilliers, April 30th 2011. Credit Ouidade Soussi-Chiadmi