Invitation à venir rencontrer Kateřina Šedá
Samedi 5 novembre 2016, de 17h à 20h
SAMEDI 5 NOVEMBRE 2016, de 17h à 20h
Invitation à venir rencontrer l'artiste tchèque Kateřina Šedá
Consulter le teaser des Talents d'Aubervilliers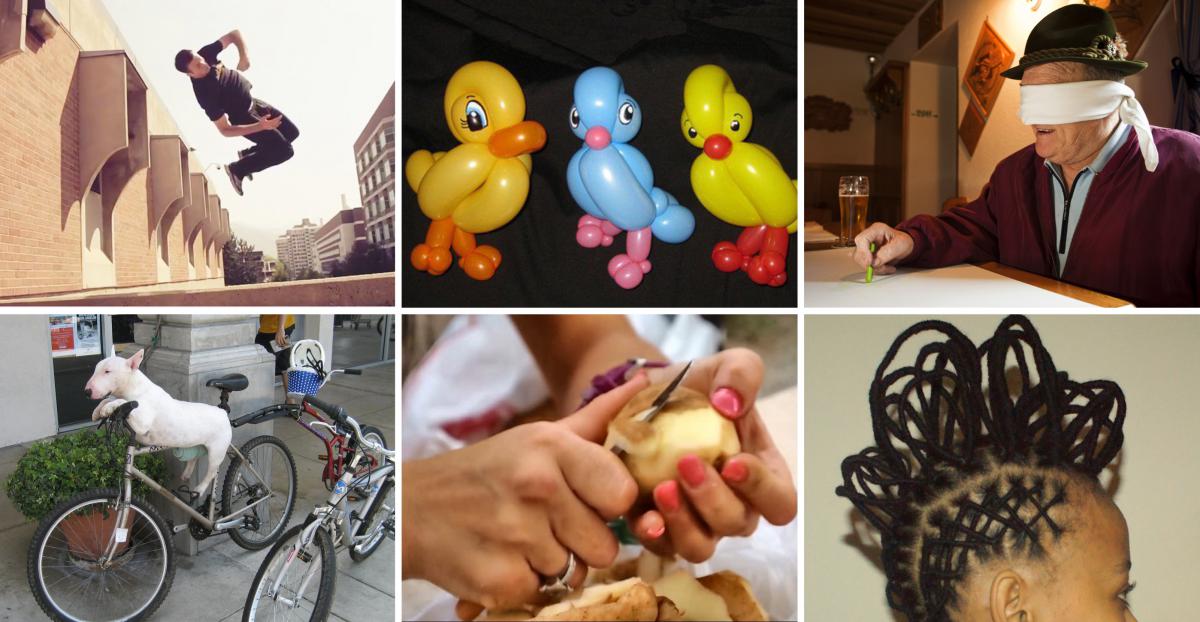 En résidence aux Laboratoires d'Aubervilliers depuis septembre, l'artiste tchèque Kateřina Šedá invite les albertivillariens à participer à un concours des talents de la ville et à le présenter devant un jury composé de personnalités d'Aubervilliers. Les lauréats verront leur nom inscrit sur un trottoir de la ville à la manière du Walk of Fame d'Hollywood Boulevard à Los Angeles.
En amont du concours, dont les auditions auront lieu les 19 et 20 novembre 2016, l'artiste présentera le projet au cours de deux nouvelles dates, samedi 15 octobre et samedi 5 novembre 2016.
Ce temps sera l'occasion d'échanger autour des talents et savoir-faire que chacun possède, même ceux auxquels on ne pense pas : les fantaisies singulières, les inventions propres à chacun, les petits gestes, et les pratiques inutiles...  Nous serons également disponible pour enregistrer sur place les candidatures de ceux qui le souhaitent, expliquer le rôle et le fonctionnement de la vidéo à fournir pour le concours, et si nécessaire pour organiser une captation vidéo du "talent" selon les demandes.
Si vous voulez faire partie du Walk of Fame d'Aubervilliers, venez nous voir aux Laboratoires d'Aubervilliers !
Les Laboratoires d'Aubervilliers
41 rue Lecuyer
93300 Aubervilliers
t. 01 53 56 15 90
info@leslaboratoires.org

Pour venir aux Laboratoires :
M° Ligne 7 station Aubervilliers-Pantin Quatre-Chemins
Bus 170, 150, 152, 249 - arrêt Aubervilliers-Pantin Quatre-Chemins