Launch: FANFICTION 93 issue #1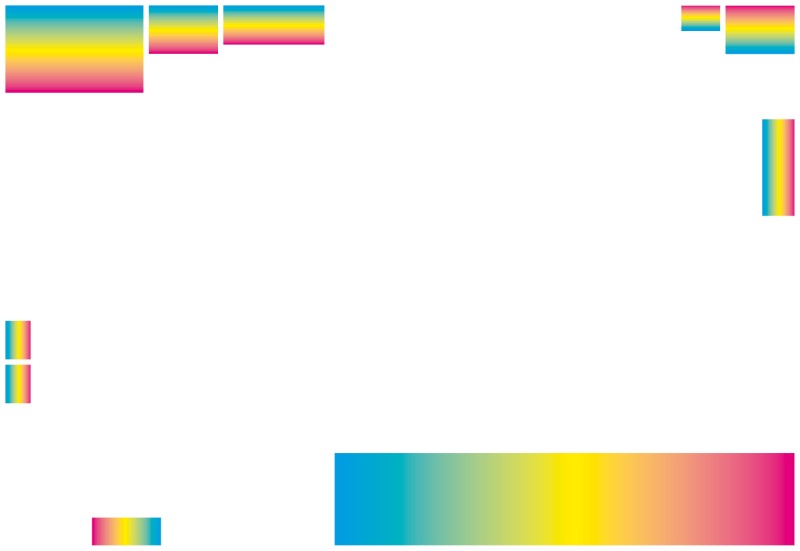 Launch of FANFICTION 93 #1 / from 7 pm on
With Marie Bechetoille, Jennifer Caubet, Thomas Golsenne, Louise Hervé &Chloé Maillet, Florentine & Alexandre Lamarche-Ovize, Bettina Samson, Syndicat and Julien Tiberi.
Les Laboratoires welcome in their satellite programmation FANFICTION 93, for the publication of the first issue of their fanzine. This issue was created using the margins of other editions, with the starting point for all of the images in the amalgam being Aubervilliers, and each contributor recounts a singular point of view, infused with fiction.
 
Concert by Shrouded & The Dinner / 8 - 10 pm
With Sylvain Azam, Adel Ghezal, Lina Hentgen, Astrid de la Chapelle and Julien Tiberi.
For its launch celebration, FANFICTION 93 is joining forces with Shrouded & The Dinner, a rock band that varies its size and makeup, copying and reinventing itself with every concert. A fanzine, or a rock band, could come out of this collective experimentation that seeks to re-inject space in the margins.